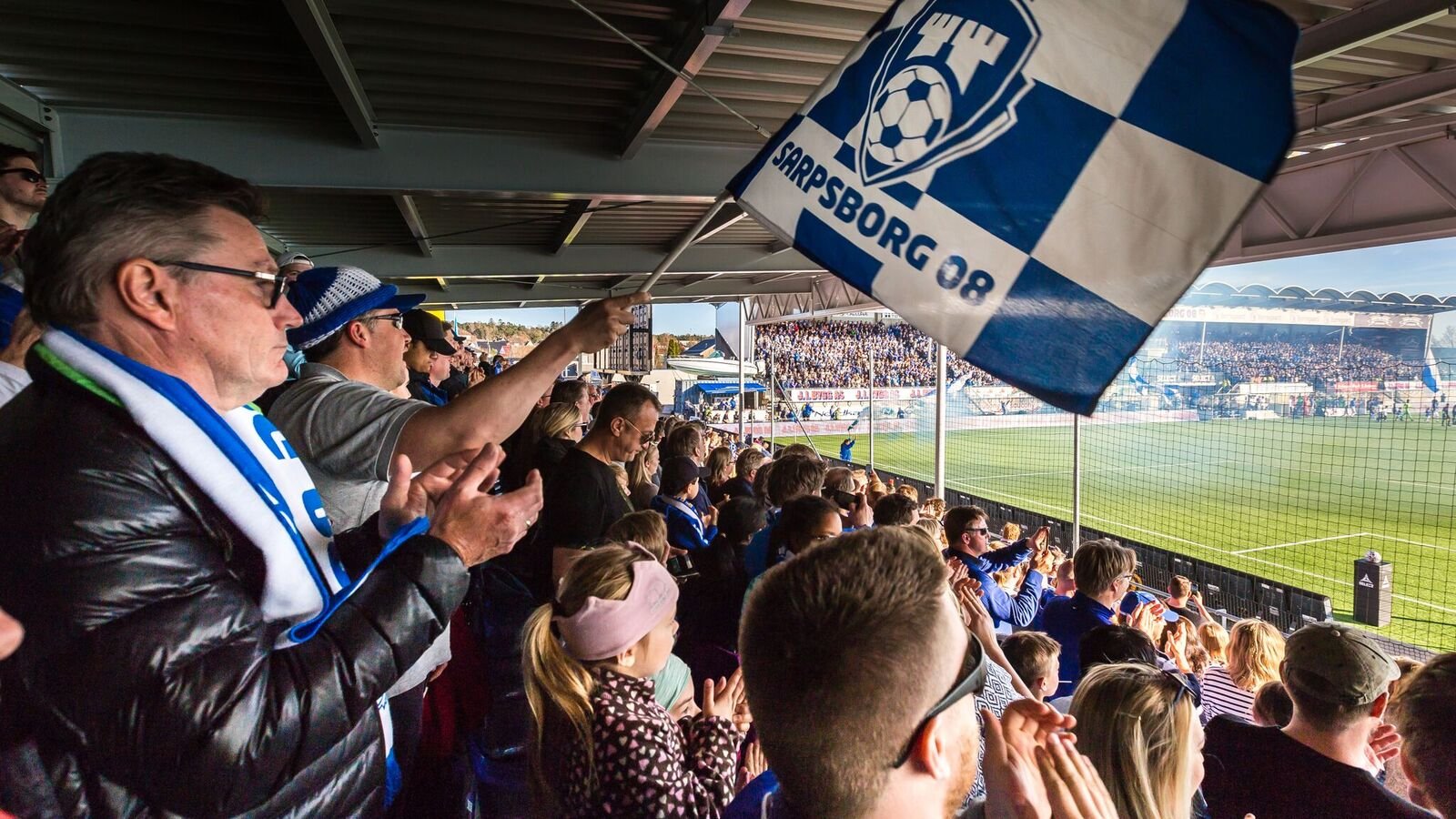 Get to know Sarpsborg, the Stadium and the city. Welcome - we'll take care of you! Europa League
While there have been settlements at this site for as long as 7,000 years, Sarpsborg itself was founded by Norwegian King Olav Haraldsson (later St. Olav, Norway's patron saint) as he sailed up the river Glomma in the year 1016. He was stopped by the massive waterfall Sarpsfossen, and chose the site as his capital.
Today Sarpsborg can offer a multitude of activities both indoors and outdoors, in the scenic forests, by the lakes or the sea. The municipality also hosts a number of exciting cultural events and festivals throughout the year.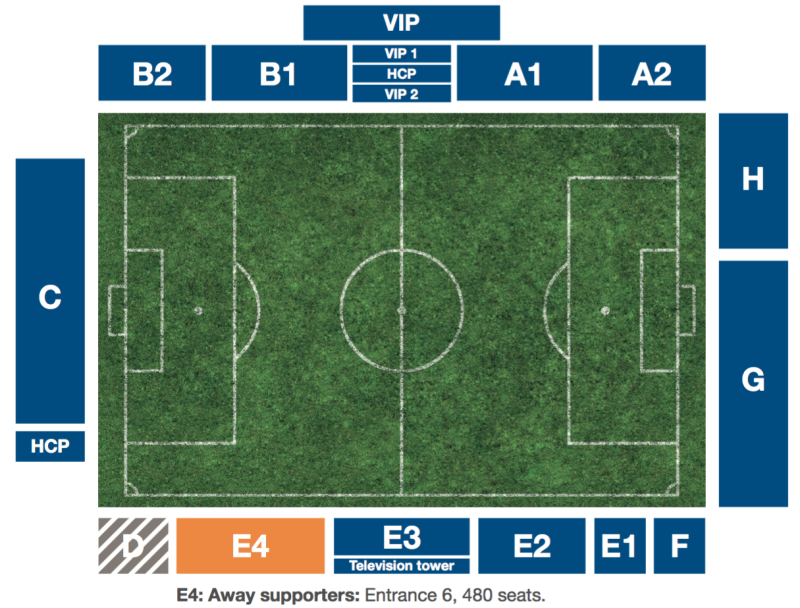 Tickets:
The home team will provide the away team with tickets to sell on to their supporters. VIP and hospitality upon request.
The visiting clubs are responsible for the behavior of their players, officials, members, supporters and any person carrying out a function at a match on their behalf.
Tickets for away team supports will only be sold from the visiting club.
For more information, please read download the documents enclosed.